In November 2020 I created LA STANZA NEL BOSCO: an Italian brand based in the mountains and beautiful woods of Trentino Alto Adige.
I create and produce handmade decorative cushions of great aesthetics and quality, designed for bedrooms and spaces dedicated to children , but which are also fabulous in adult rooms!
Through the characters that I draw, despite being decorative elements, I propose an original way of making the fauna and flora of the woods known and educating to respect nature, trying to bring children closer to the mountain world by making them have fun with my puppet-cushions.
Timeless products
I am very aware of the harmful impact the industry has on our environment. For this reason, I design timeless designs and products that last many years and can be passed down from generation to generation.
I print and embroider only what is ordered, in my laboratory set up for small series production powered by electricity produced by photovoltaic panels.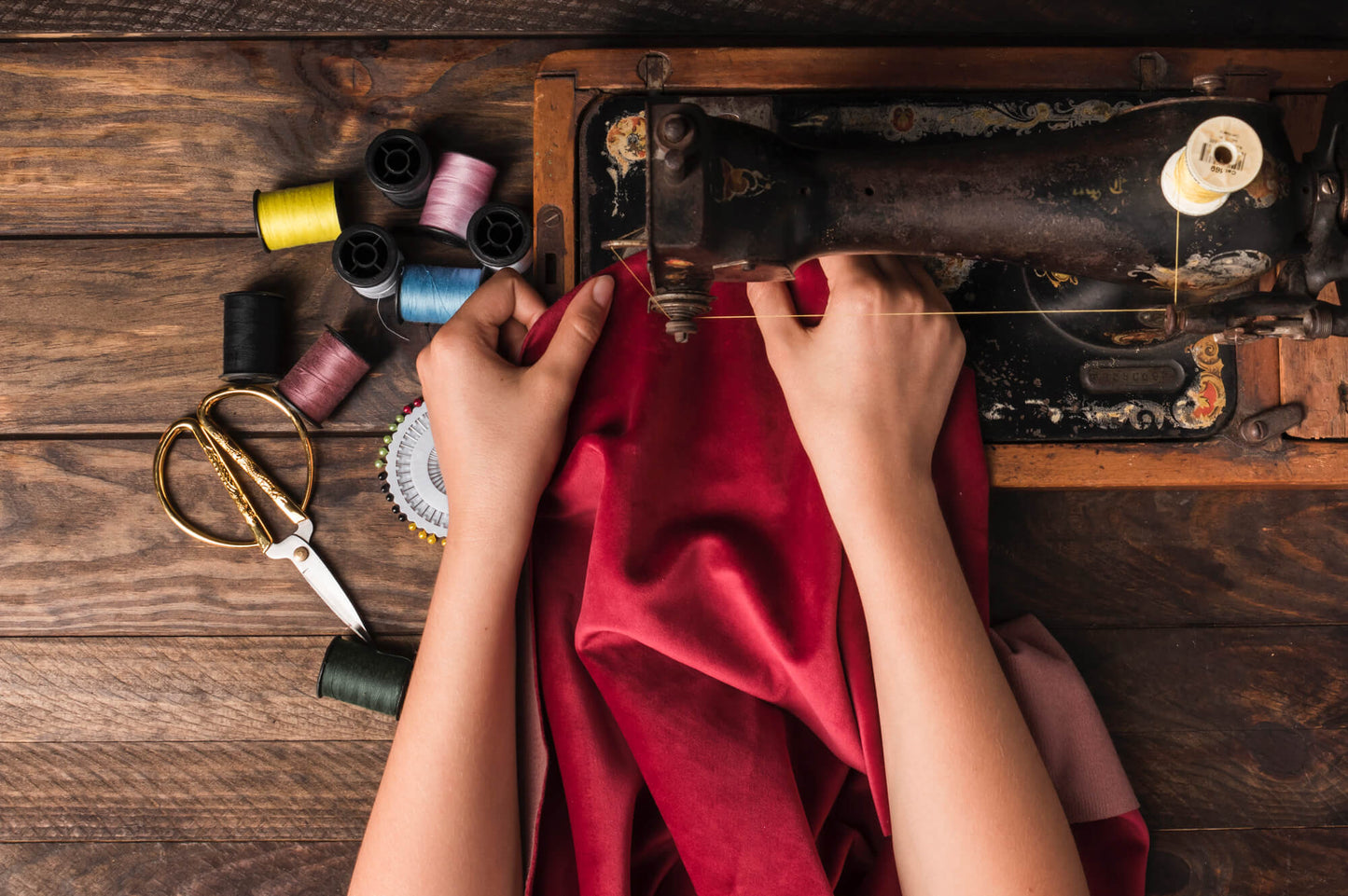 On request
Every product you see in the catalog is made on request: we produce only once the order has been placed. This allows you to avoid overproduction and textile waste, a production choice of which I am very proud.
Part of the proceeds from product sales will be donated to
to contribute to the reconstruction of the Trentino woods and thanks to your purchases to become promoters of environmentally sustainable practices. There are other small changes like this that I intend to make in my business, and I am enthusiastic about taking these measures to reduce our footprint.