Explore the magic of the Woods and the Mountains! Discover unique handcrafted gifts
THE ENCHANTED WORLD of THE ROOM IN THE WOODS!
A collection of handcrafted gifts, inspired by the magic of the forest and the mountains.
Each piece is created with passion and care, bringing the energy of nature into your daily life to make special moments even more memorable.
Forests and mountains have always fascinated humanity with their mystery and beauty.
Our handcrafted products capture that magical vibe, bringing nature right into your hands. Whether you're a nature lover, dreamer or soul traveler, find the perfect gift for yourself or a loved one here.
Why choose the products of LA STANZA NEL BOSCO?
Originality and Uniqueness
These gift ideas are one of a kind. The vintage look and artistic illustrations of the forest make them different from the usual gifts commonly found in shops. Giving such an original object demonstrates care and attention in choosing the gift.
The illustrations of the forest create a magical and enchanted atmosphere, transporting those who use them on an imaginary journey among trees, flowers and wild animals.
Each object is made with the utmost care and attention to detail. I put my heart into every single job, ensuring superior quality that will stand the test of time. All the products you see on the shop are made thanks to the use of machinery powered by photovoltaic energy.
Our collection offers unique and unforgettable gifts that will leave a special imprint on the heart of those who receive them. Each product is handcrafted with dedication, ensuring that no two pieces are alike.
ATMOSPHERE OF MAGIC AND NOSTALGIA
Our forest and mountain inspired products evoke a sense of magic and nostalgia. They are a bridge to nature and a reminder of moments spent outdoors, enveloped in its beauty and tranquility.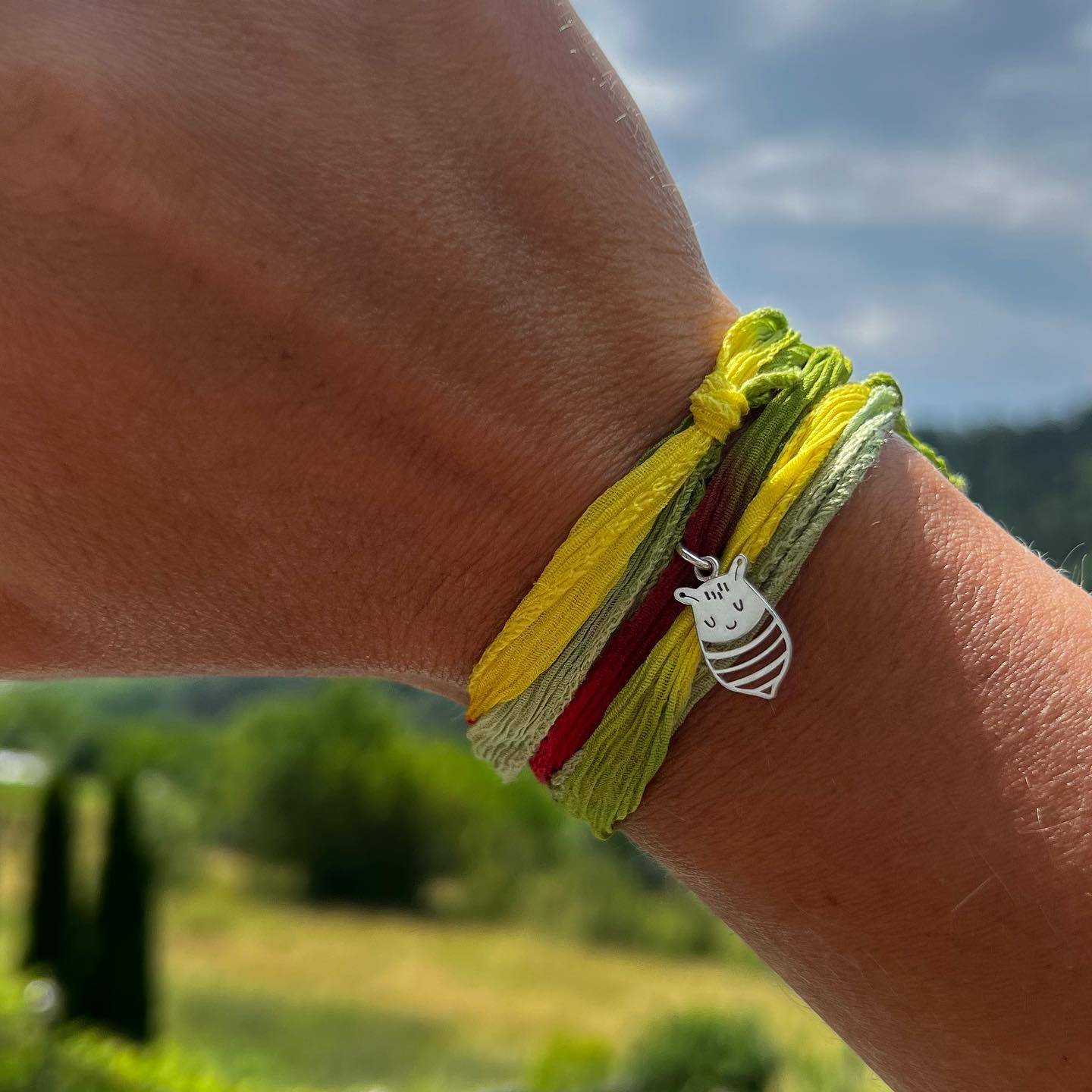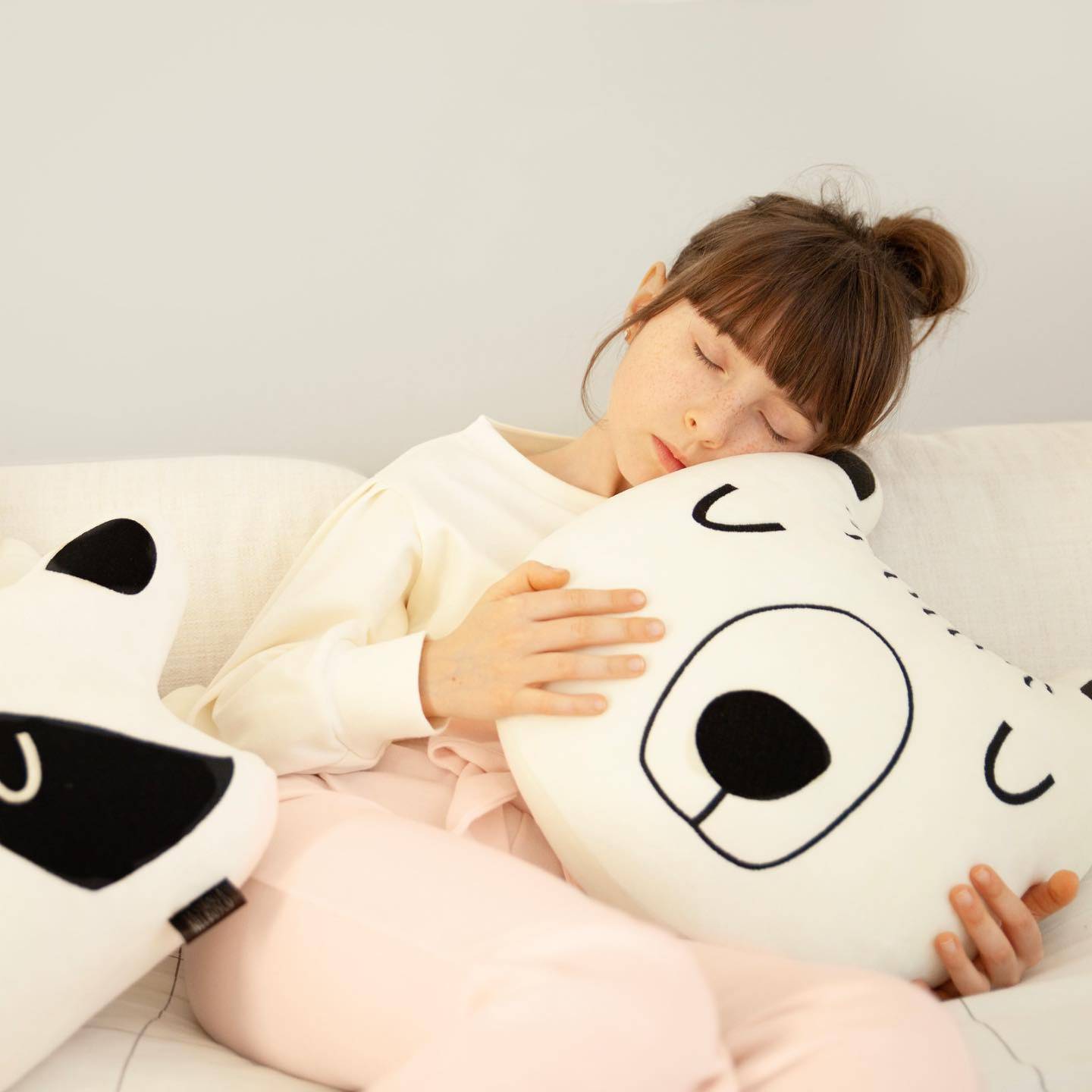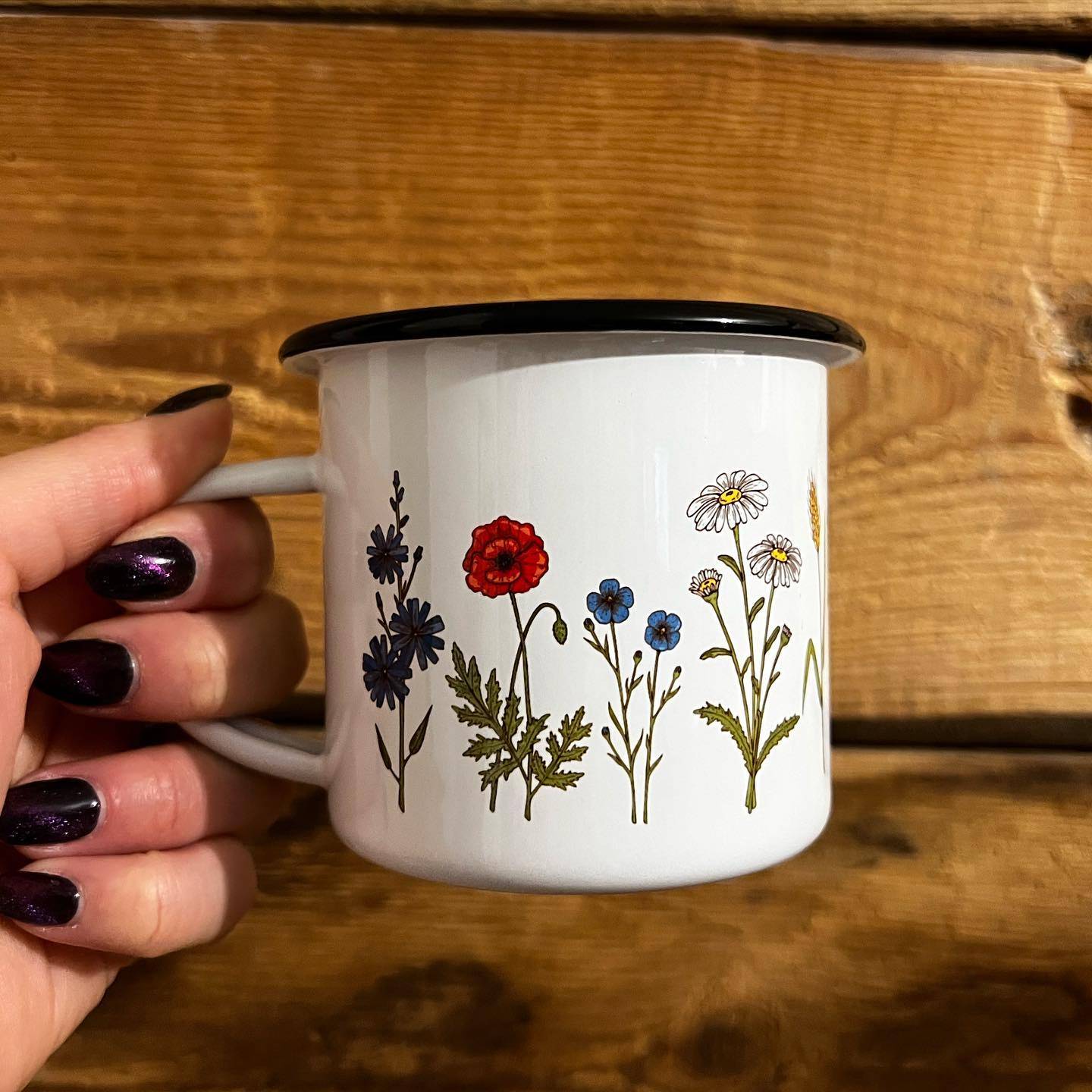 We are happy to share our passion for the magic of the forest and the mountains with you through our handcrafted gifts. Support Italian craftsmanship and bring nature into your everyday world. Explore the collection now and give a piece of enchantment to your life or that of the people you care about most.
"A magical place to discover your guide or heart animals. Stefania follows you with sweetness and passion and also creates every single creation full of love and magic. Thank you so much ❤️ happy to have met you and thank you so much for what you create you bring magic into the world ."